Are Air Purifiers FSA-Eligible? This is one of the most sought-after questions of people suffering from any medical condition who require this device for their treatment. If you also have this query, don't worry! You are at the right blog post.
I will provide you with insights into the requirements, a step-by-step guide, and the four key factors for an FSA approval to make sure you don't have to spend a dime. Let's proceed!
Are Air Purifiers FSA-Eligible?
Your Flexible Spending Account (FSA) serves as a beneficial financial tool that lets you set aside pre-tax dollars for eligible medical expenses. But are air purifiers applicable to this program?
The answer is yes! But you should pay attention that not all air cleaning devices qualify for FSA use. The device needs to come with certain features, which generally include the following: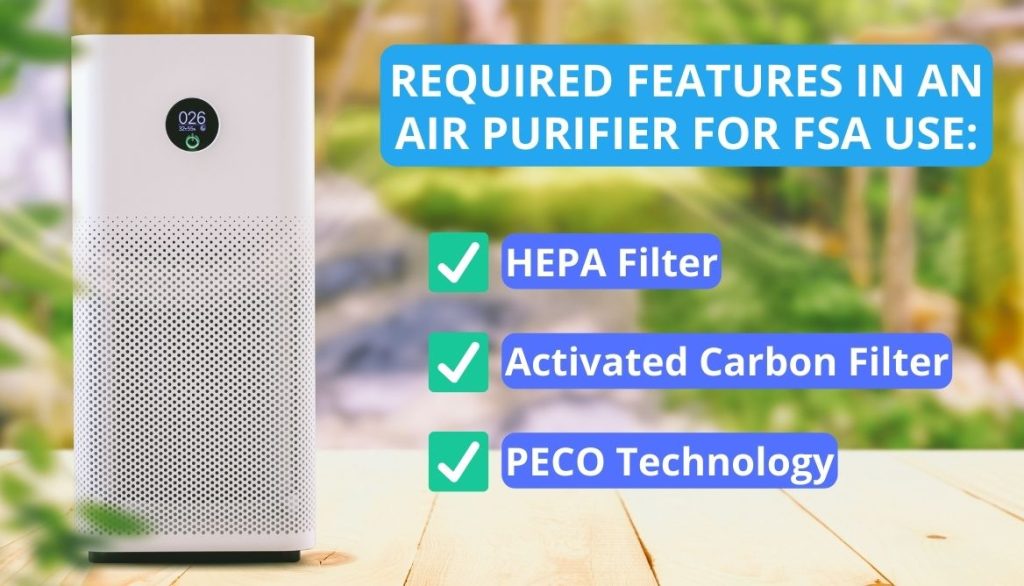 HEPA Filtration: The cleaner should be able to capture tiny particles as in HEPA filters in order to make them effective in capturing dust, pollen, and pet dander.
Activated Carbon Filter: In addition to particle filtration, the device should also be capable of filtering out gaseous pollutants and other VOCs and odors that can trigger your health conditions.
PECO Technology: New innovative technologies like Photo Electrochemical Oxidation enable breaking down pollutants at a molecular level to make sure you stay healthy and safe.
Note: In order to qualify, you will need a medical prescription that states that these functionalities of the air purifier will help alleviate your medical symptoms.
To learn more about the FSA account and medical devices, watch this video:
Read Also: Negative Side Effects of Air Purifiers: 3 Important Points
What is an LMN and Why Do You Need It?
Let's talk about the LMN or Letter of Medical Necessity!
The Letter of Medical Necessity is a written statement issued by a licensed healthcare provider, commonly a physician.
This document is your key to justifying the medical expense or items you need to treat, diagnose, or prevent a condition.
It serves as the bridge between a patient's healthcare necessities and the associated financial aspects within the context of FSAs.
This will help you avoid paying health taxes on your FSA fund, as it proves your eligibility and the item is eligible for reimbursement.
Without this, you may not be able to refund your medical expenses, so keep it safe with you.
You may need to present this to your FSA administrators or the IRS in case an audit takes place.
Flexible Spending Account: What is it and How to Use?
A Flexible Spending Account (FSA) is a specialized financial account exclusively offered through your employer. It helps you manage healthcare expenses by using pre-tax dollars, offering financial advantages.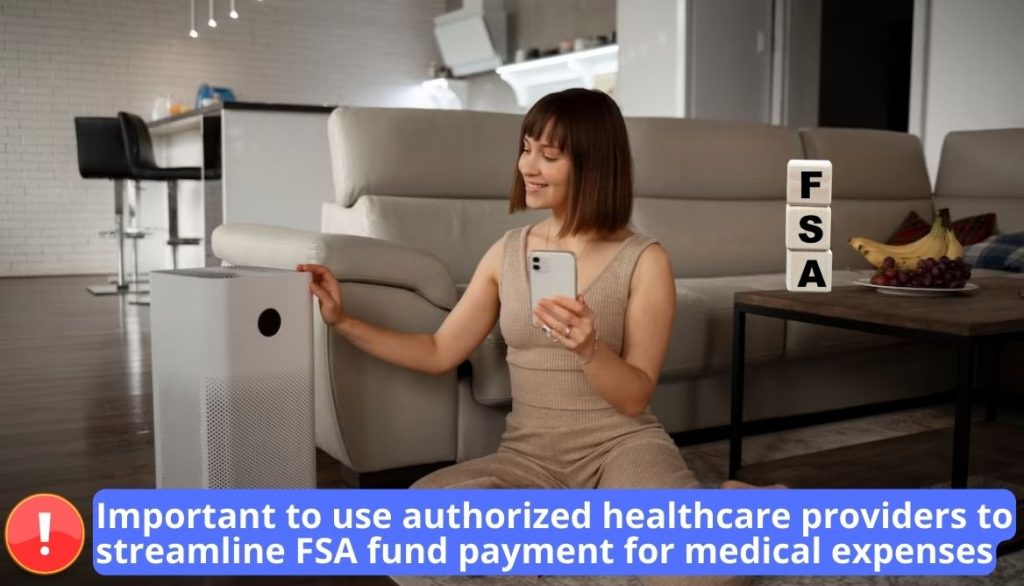 Here is what you need to know about the FSA account:
FSA advantage: Save pre-taxed income for medical expenses. Which eventually saves you money and covers the cost of a qualified air purifier.
Maximum tax-exempt contribution (2023): $3,050.
To access the FSA funds: Use authorized healthcare providers (e.g., doctor's offices, and pharmacies) to streamline payment for medical expenses.
Though it may not cover major medical procedures it is still valuable for managing smaller, recurring healthcare costs.
HSA or HRA Air Purifiers Eligiblility
Now I will explore whether air purifiers are eligible expenses under HSAs and HRAs, shedding light on the unique characteristics of each account.
Read Also: How Long Does Chlorine Gas Stay in the Air? Check Right Now
1. Health Savings Account (HSA)
Let's take a look at the eligibility criteria determined by HSA!
Eligibility for HSAs:
Valuable for high-deductible health insurance plan holders ($1,400+ individual, $2,800+ family deductible).
Obtain through an employer or open with a bank.
Funded by you, your employer, or a combination.
Air Purifier Eligibility:
Qualify if prescribed by a medical co, professional for specific health conditions (allergies, respiratory issues).
Keep prescription and medical documentation.
Non-medical use is subject to taxes and penalties.
2. Health Reimbursement Account (HRA)
Let's see what you need for an HRA reimbursement:
Eligibility for HRAs:
Funded solely by the employer.
Rollover rules are determined by the employer.
Air Purifier Eligibility:
Consult the employer or HR department for eligibility.
Not bound by IRS guidelines; employer-specific rules apply.
Summary:
| | |
| --- | --- |
| | |
| | Flexible, may cover air purifiers with a medical prescription |
| | Vary by employer policies |
| | Air purifier covered with medical necessity and proper documentation |
If you want to know more about the different health fund accounts. Check this informative instructional video:
Step By Step Guide How to Buy an FSA or HSA-eligible Air Purifier
To help you navigate the buying process, here's a step-by-step guide on how to make this happen: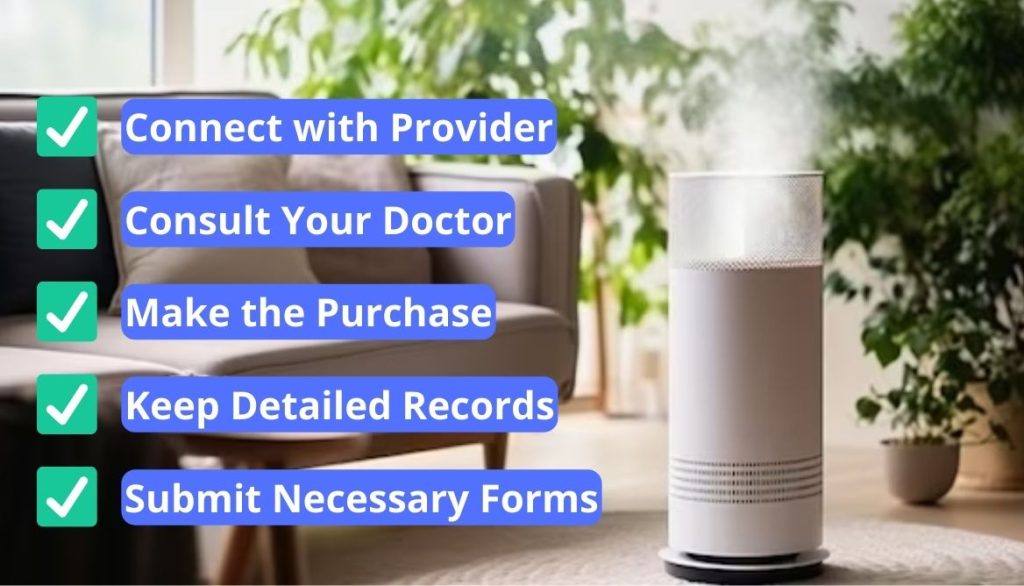 Step 1: Connect with HR or FSA Provider: Reach out to the HR department or FSA provider to understand their reimbursement requirements.
Step 2: Consult Your Doctor: Consult the healthcare provider for FSA coverage and LMN. Ask your doctor for a valid prescription that an air purifier is required for your medical expenses.
Step 3: Make the Purchase: Then you need to find an air purifier that is eligible for reimbursement. You can also check the eligibility criteria and list of products on the FSA store and HSA list. Make the purchase using your HSA debit card or ask for reimbursement later.
Step 4: Keep Detailed Records: Keep the documents with you in case of an audit. Save all purchase-related documents, especially receipts with date, amount, and product details.
Step 5: Submit Necessary Forms: Access FSA reimbursement forms from the employer/FSA provider and submit them.
Pro tip:
There's an entire section for air purifiers at
Amazon.com
that are FSA/HSA eligible.
What You Need to Know About Buying Air Filters from FSA Account?
Here's a guide to ensure you can navigate this process effectively, even with the annual renewal requirement for your Letter of Medical Necessity (LMN):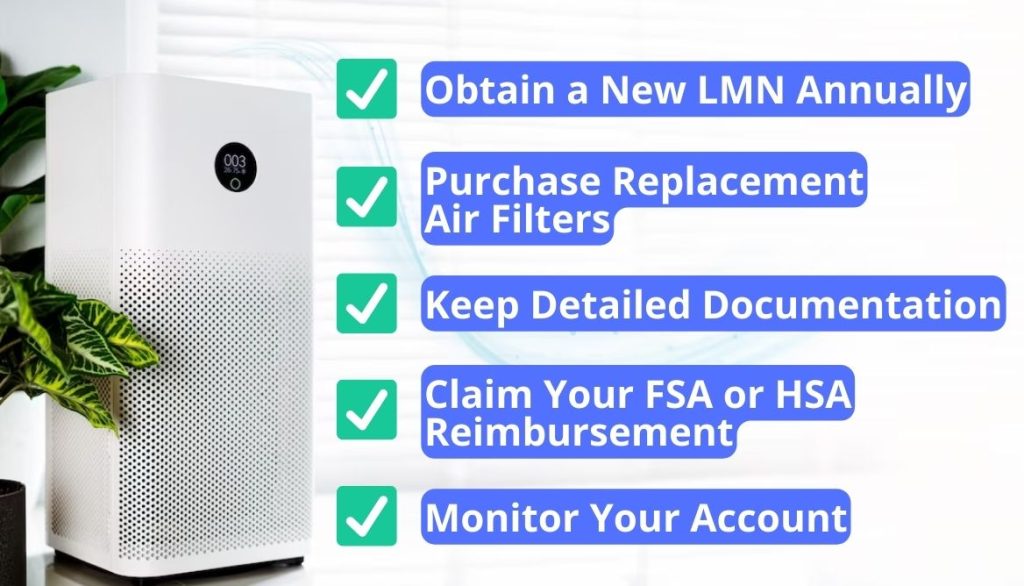 Step 1: Obtain a New LMN Annually: Schedule annual doctor's appointments per IRS guidelines and request a new LMN authorizing replacement air filter purchase for the current year.
Step 2: Purchase Replacement Air Filters: Buy filters from reputable sources, aligning with your LMN details.
Step 3: Keep Detailed Documentation: Save receipts for replacement air filters.
Step 4: Claim Your FSA or HSA Reimbursement: Contact your FSA/HSA provider for reimbursement process details.
Step 5: Monitor Your Account: Track reimbursement progress in your FSA/HSA account.
FAQs
How to buy an air purifier with an FSA card?
To buy an air purifier with an FSA card you will need a valid doctor's note and a letter of medical necessity.
Is HEPA air filter FSA eligible?
Yes, the HEPA air filter is one of FSA-eligible expenses. The cost that occurs due to the purchase of your air filters after one year of use will be catered since it is used to treat your medical issue. Send the receipts for the FSA audit to get reimbursed.
Can I buy Dyson with FSA?
Yes, you can buy Dyson with FSA if you have an LMN. The doctor's letter should clearly specify how the Dyson purifier will help you with the disease you are suffering from. Through this, you will be able to buy Dyson with an FSA.
Read Also: Best Coway Air Purifier: Top 8 Models You Can Buy in 2023
Conclusion
The final say is that yes, air purifiers are FSA-eligible. For them to fulfill the eligibility criteria, you will need a letter of medical necessity from your doctor. It should state that air purifiers and good indoor air quality are crucial for your treatment.
You should also be mindful of making filters an air purifier purchase also covered under an FSA account. But remember to keep your receipts with you for full payback for eligible medical-related expenditures.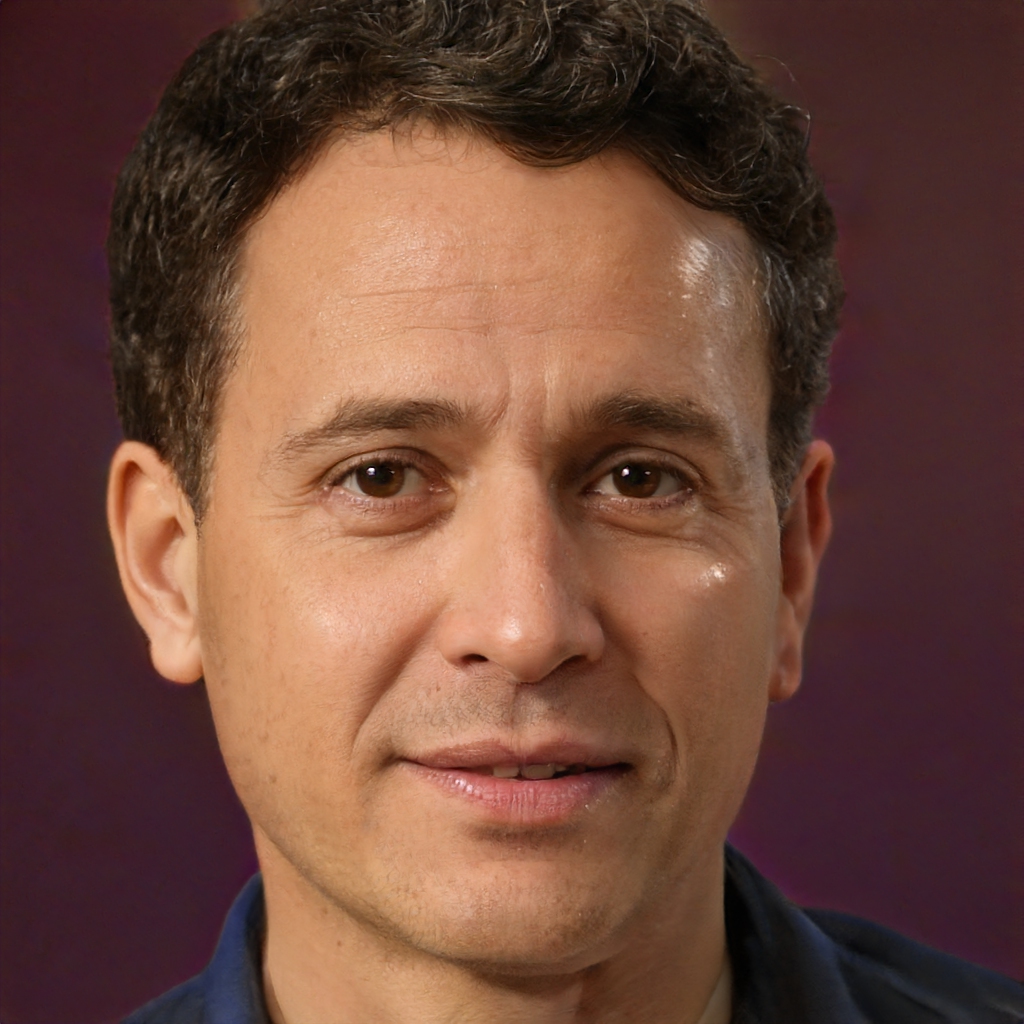 Danny is a passionate writer who loves to share his knowledge about air purifiers. He's been writing for 10 years, and he'll share all that experience with Very Well Home viewers to help you make the best decision when it's time to buy an appliance!