Believe it or not, birds aren't as clean creatures as you might think them to be. They produce dander like other kinds of pets. All-day sloughing, preening, and doing other activities, birds might shed pieces of fur or feathers which eventually add up to the air, reducing our air quality. Having some allergic reactions or lung problems lately might have something to do with your birds (if you have birds as pets). That's something you need to acknowledge. Bird dander can be quite harmful to your health and might even lead to breathing problems. One thing you need to be aware of is if you're allergic that is if you are dust allergic. Dust allergy isn't just triggered by dust particles alone, it might have to do with the air quality and how pollutants within it can wreak havoc in your lungs. Birds might be the sweetest creatures in the world but just like any other pet animal; they do come with some issues. You'll just have to come up with a decent way to avoid such a problem.
Our article below has everything you'd want to know about how to reduce bird dander and the different methods of preventing them.
Related Post: Best Air Purifier 
Related Post: Best Air Purifier for 1000 Square Feet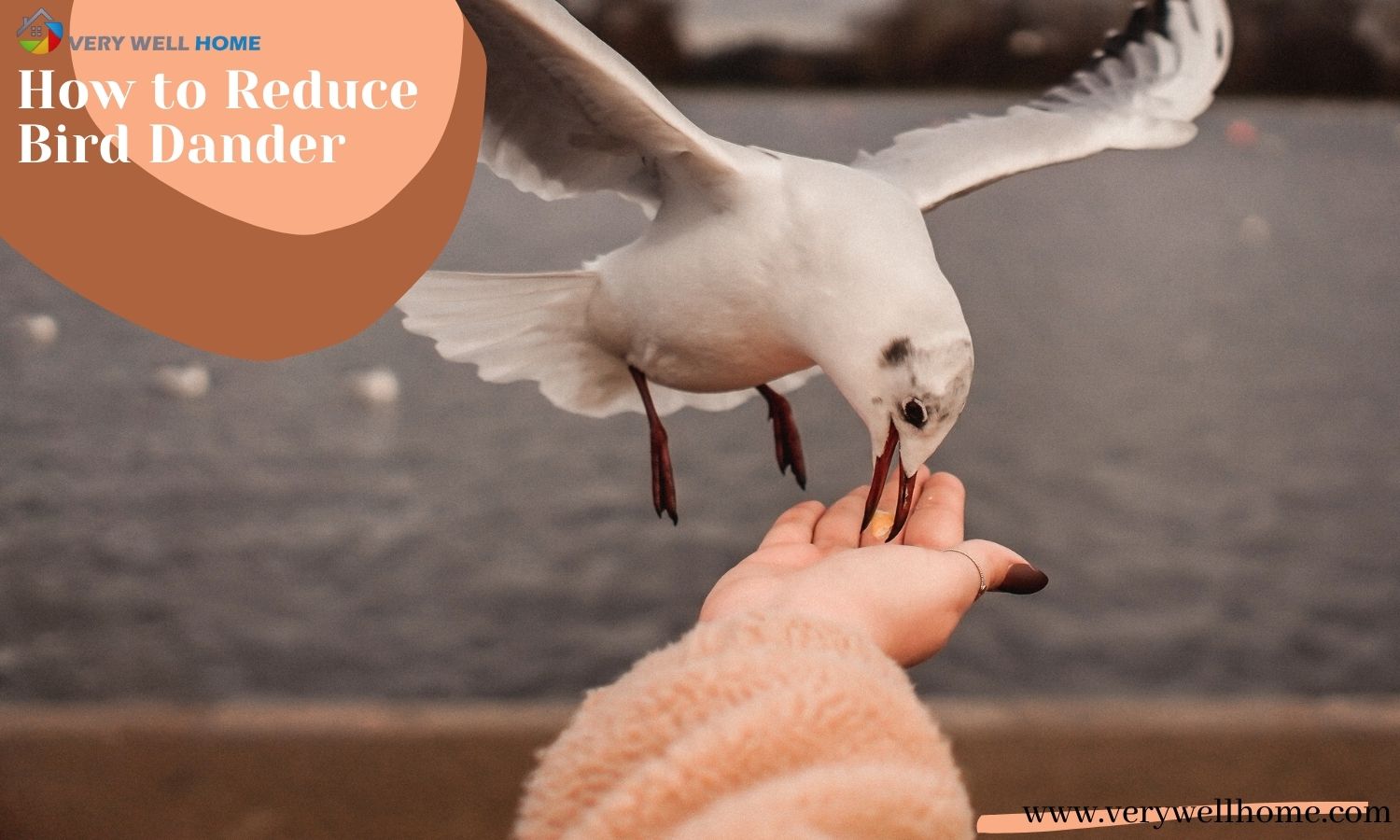 How to Reduce Bird Dander?
When you have a pet bird that you're already in love with, there's no choice but to take measures that would reduce anything that can harm your health without hurting the pet (emotionally and physically). Birds are a sensitive breed and need a lot of care to be kept in a home. They have sensitive lungs and if attacked viciously, can harm them. That's why we've got one of the best ways you can reduce dander and improve your air quality. These are pretty easy and if done with care and attention, can be quite great for you.
Bath Regularly:
The easiest and best way to prevent dander from producing is by letting these cute creatures take a bath. Most birds love getting a bath; they love the water being sprayed on them, if you've never witnessed it happening it's pretty entertaining to watch. They even start dancing in their own way. Anyways, when you're done giving them a bath, they'll trap in the moisture from the water underneath their feathers. That way they stay damp even after hours. The dampness prevents any dander from being created which in turn would keep the air quality clean. Birdbaths are of many types. You can either put a container at the bottom of their cage or spray them with a spray bottle. You'll just have to note which one they actually like. If they like the spray, mist them once a day.
Clean up:
Another way to prevent dander is to clean your house daily by first clearing the area around your bird. Clean their cage by putting in wet towels at the bottom of the cage so any dropping would land there. Change the towels daily so they're clean. Use paper towels to clean the area around the cage as well. Wipe away any dust or other pollutants around it. Then start cleaning your house. Vacuum the place and make sure to wear a mask when you do it so the dander doesn't go to any parts of your body. Start cleaning your furniture by wiping tables and chairs with a damp wet towel. That way any dust particles or dander landing on the surface would immediately be cleaned.
Pay Attention to Favorite Areas:
You can also pay close attention to the places the bird usually likes to hang out in when it's out of the cage. Follow the routes he takes when he's chilling and having fun. Once you're sure these are the places he likes to be a part of, start cleaning those. Wiping away the dirt from areas where it sits and flapping its feather. They might be accumulated with dander and dust.
Research:
If you're someone who's planning to find a new family to join your bird, choose one that produces less dander and shed. This can be found out through a little research over the internet. You can easily tell when the bird would produce dander less than others. It's how you'll be able to do this.
Filters:
You can even use filters by installing them in your home in places that have easy airways. Make sure the filters are ready to be placed and put them all over your place. The filters would wonder about the dander problem. However, you need to make sure that when the dander becomes full, you can easily empty it out or change it. The filter would immediately be cleaned. That way everything would be clean. All airborne pollutants would be taken care of. So you need to be careful when you do that.
Conclusion:
There are certain measures that you need to take in order to keep a pet. This is especially if the pet comes with things that might produce health problems for you. The dust particles within it are quite prone to you and make this whole thing a little difficult to do. If you really want to come up with a way to stop this from happening, read all are tips about reducing dander and you'll definitely be good to go. That's how people do these things without taking it upon themselves to do something else. Don't nake your remedies, take advice from experts and do your best.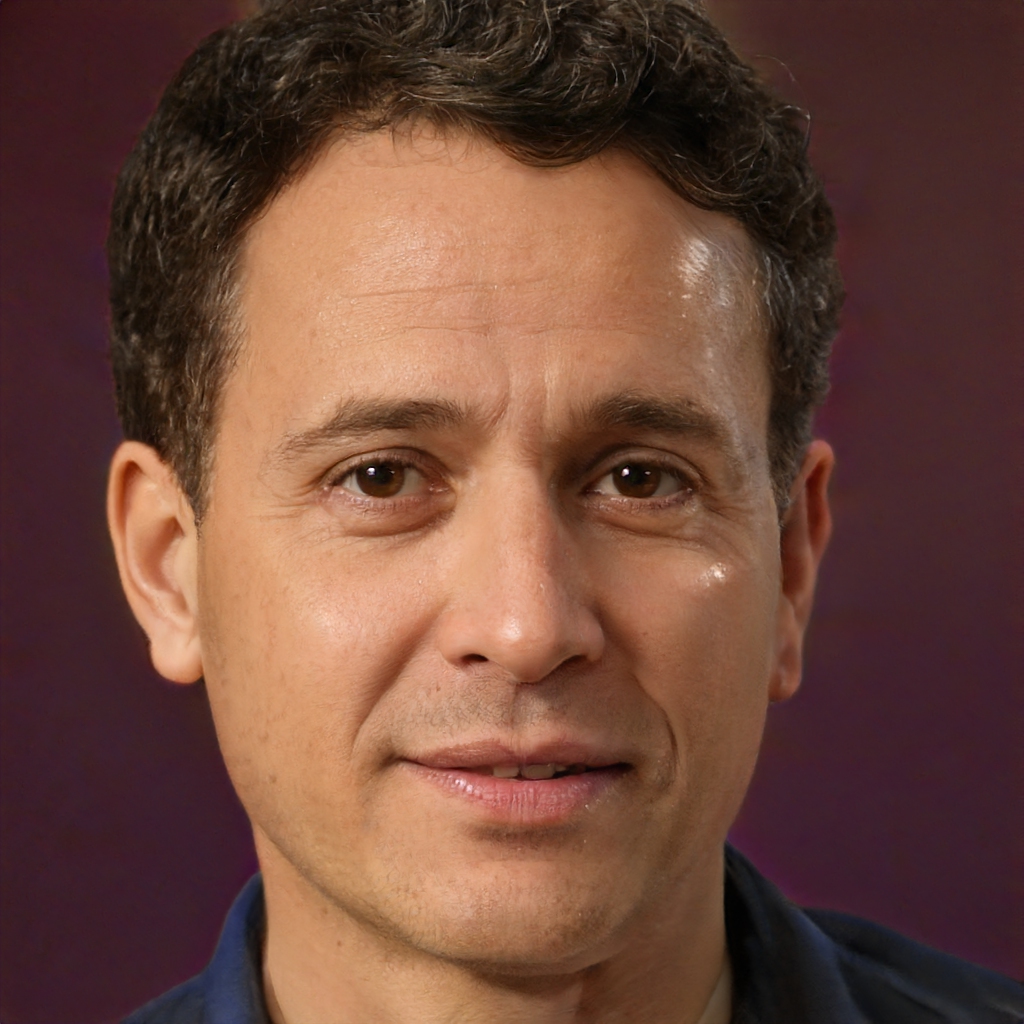 Danny is a passionate writer who loves to share his knowledge about air purifiers. He's been writing for 10 years, and he'll share all that experience with Very Well Home viewers to help you make the best decision when it's time to buy an appliance!